Year 1
Supporting you child in Year 1:
To meet your child's teacher and learn how you can support them through Year 1 please click the link below and read through our presentation.
Supporting your child in Cherry Class
Supporting your child in year 1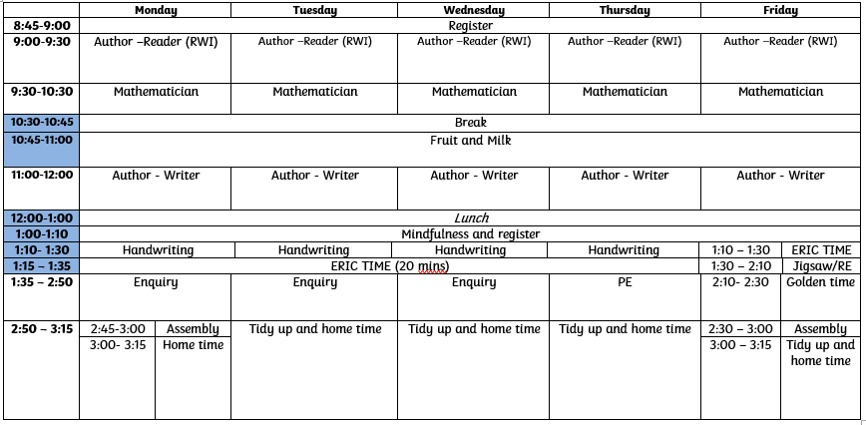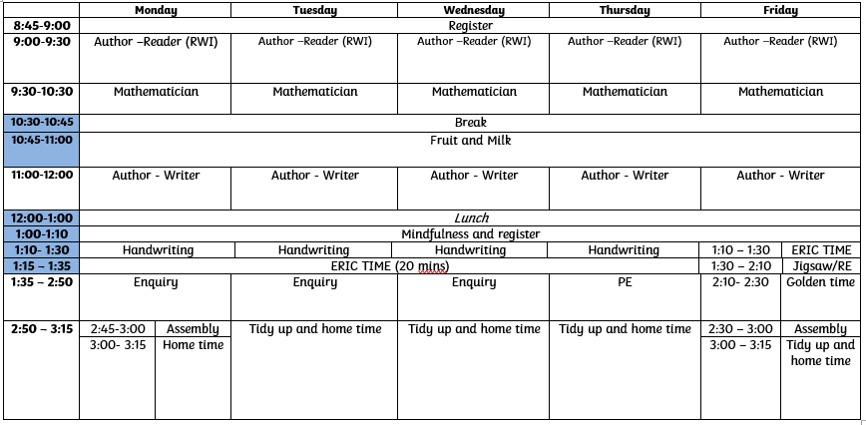 Phonics help and guidance for at home:
Phonics is a way of teaching children how to read and write. It helps children hear, identify and use different sounds to read and write words.