EYFS-Reception
Reception Timetable: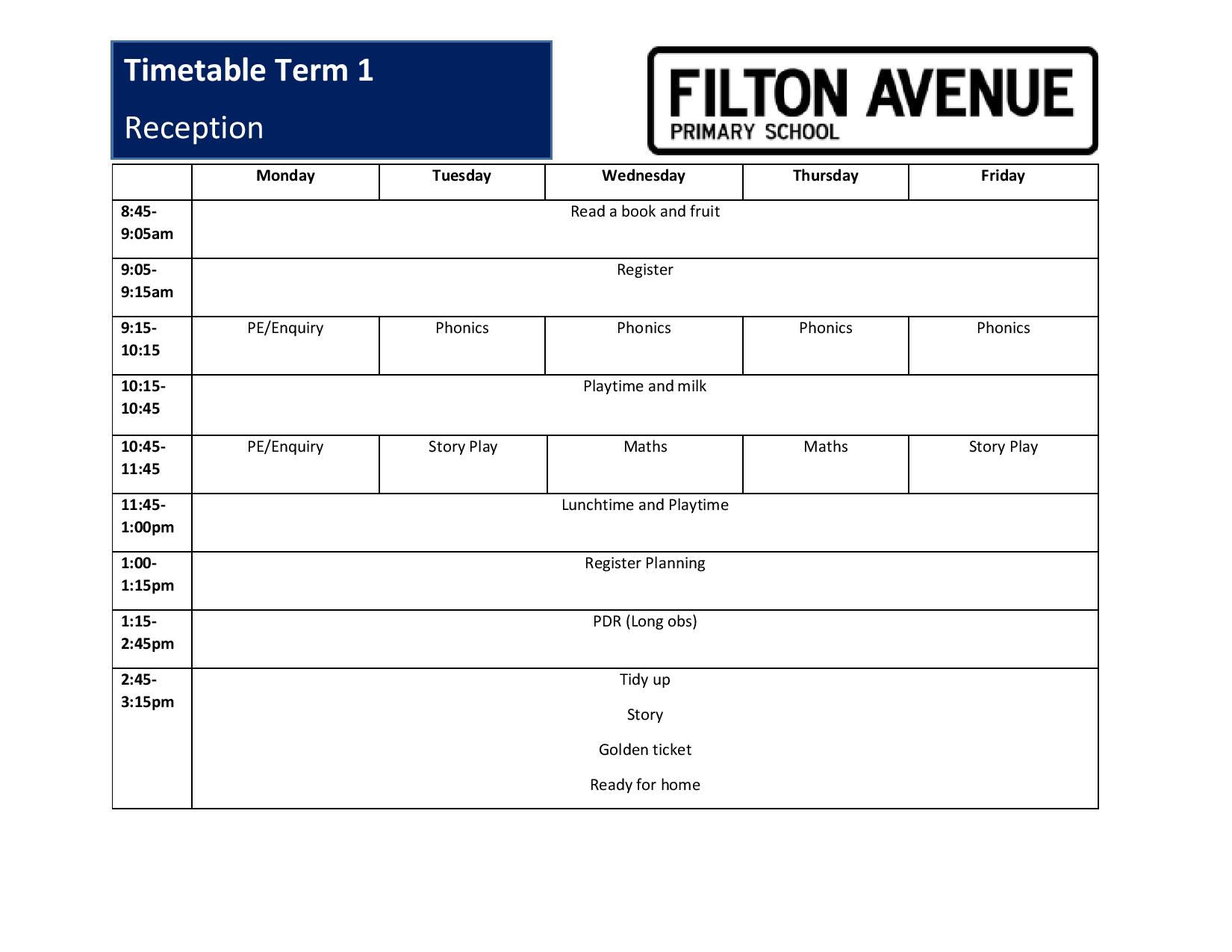 Curriculum:
Our Heritage Month-
We are excited to have launched our new enquiries this term exploring our heritages across the whole school. All enquiries have been carefully planned to include a progression of skills and knowledge throughout the whole school. Look out for the latest news for your child's class to find out what they have been learning about linked to our whole school theme of heritage and community.
Reception – What do we celebrate?