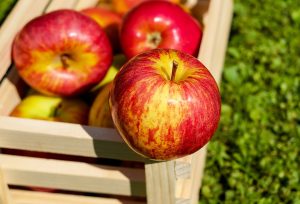 We would like to invite you to join our Harvest Festival celebration assemblies on Tuesday 10th October at the following times:
Orchard Campus  – 9.30 AM in the School Hall
Lockleaze Road Years 1,2 & 3 – 9.10 AM in the Phase 1 Hall
Lockleaze Road Years 4,5 & 6  – 10.45 AM in the Phase 1 Hall
We will be collecting goods donations. Please bring these in to school, non-perishable goods can be brought in at anytime but please only bring perishable donations on Tuesday 10th October.  There will be a sale of fresh goods such as bread, fruits and cakes at 3.15PM on both sites.
We will pass the non-perishable goods to the North Bristol Food bank and the proceeds of the sale will go to Save the Children.