This week is Science week, to celebrate STEM week, teachers have planned enquiry based lessons in the afternoon. We look forward to welcoming you to take part in the investigation. On Friday we will be displaying children's learning from the week, please join us from 2.30pm.
There are many events going on around Bristol – please follow the links below for further information.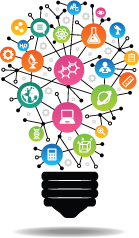 Bristol Science Film Festival – 18th March 2017
We would also like to invite you to take part in Science learning with your child at home. Activities to follow!