Linguist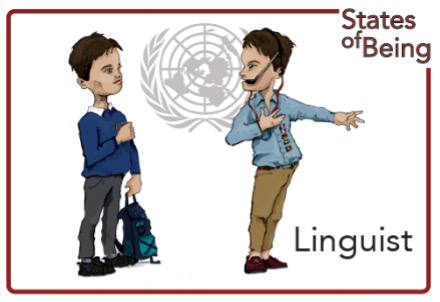 Being a Linguist at Filton Avenue
Not just one language; we are curious linguists.
We follow Curious Linguists, an enquiry approach to teaching languages. It looks at multiple languages and cultures and engages learners through immersive experiences, including EYFS and KS1. We celebrate the many cultures and languages spoken in our school, and by following this enquiry approach, we can further embed this through our curriculum.
Enquiries focused on languages and cultures begin in Year Three and culminate with immersive, language rich scenarios in Year Six. We believe this approach teaches children to be curious about languages, aids them to make links and consider how languages have been shaped over time. This gives them the tools to approach any language in secondary school. Children do specialise in a particular language in upper Key Stage Two, which also gives them the tools to communicate in an alternative language.
Being a Linguist newsletter (to follow)
If you want to be a Linguist at home, try looking at these websites: