Geographer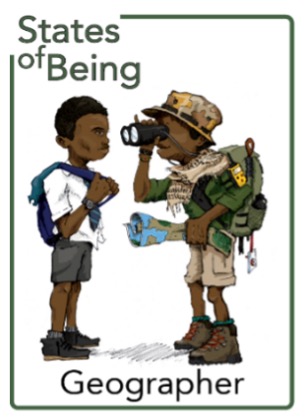 Being a Geographer at Filton Avenue
Keeping Geography relevant
Like our History enquiries, our Geography enquiries start local and then look out to the wider world. This gives learners a confidence in talking about their locality, and in turn, gives them the tools to compare their locality with other locations around the world.
How are schools the same?
In this Year 2 enquiry, learners look at their own classroom and then compare their school to another school(s) in a different part of the world. They use a world map to locate the different school(s) and consider how location and climate might affect the similarities and differences.
Where is our twin?
In this Year 5 enquiry, learners look at towns that are twinned with Bristol. They compare the physical and human geography of Bristol with their chosen twinned town. They consider where the town is on a world map, thinking about weather and climate, landscape, population and faith, community and culture.
National Curriculum coverage linked to our enquiries
Being a Geographer newsletter (to follow)
If you want to be a Geographer at home, try looking at these websites:
The BBC Bitesize websites link to videos, games and information a wide range of geographical knowledge:
The Geographical Association is the leading organisation supporting geographical teacher in the UK. Their resources are available at:
The Royal Geographical Society has also published a wealth of resources to help teachers and parents: