30 Days to Make a Change | Respect for Property
Posted on 27th February 2017 | News | Uncategorised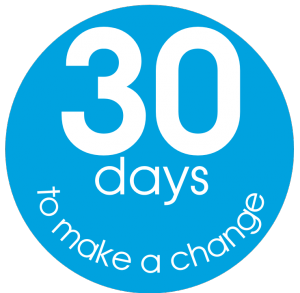 After a very successful first 30 days, with children and adults alike commenting on how manners have improved, we started our second 30 Days to Make a Change before half-term; throughout February and into early March we will be focusing on Respect for Property.
Having respect for property refers in general to showing consideration for what doesn't belong to us; more specifically it could be something that belongs to another child, an adult or to the school. Respect for other people's things implies an understanding that we should not use what doesn't belong to us, and that if we do need it, we cannot take it if we do not have the permission of its owner. But it is also something else. It is to know how to appreciate, to recognise and to take care of property, whether it belongs to another child, an adult or to the school. We will be encouraging one another to identify: respectful behaviours toward the property of others; areas in the school which have been treated with respect and disrespect; how we can all support each other achieve our goal.
Once again all members of staff will be modelling, highlighting, praising and rewarding children, across the school; we hope that you will support us with this too, both inside and outside of school.