We are holding the both the Orchard Campus and the Lockleaze Road Term 3 Parent Forums tomorrow Wednesday 25th January from 9 am to 10 am.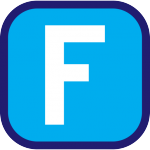 At Orchard Campus we will be talking about Enquiry Based Learning. Please come along and find out about key areas in school and you are also welcome to put forward any ideas for future meetings. At Lockleaze Road we will be talking about PE and how we support language development in the classroom, which are two agenda items requested at previous meetings.
We look forward to seeing as many of you as possible.