Change 4 life have introduced a new Be Food Smart app helps you keep an eye on what your family is eating and drinking.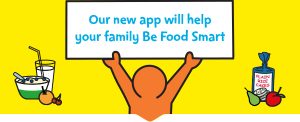 With a simple scan you'll see how much sugar, saturated fat and salt is in your food and drink.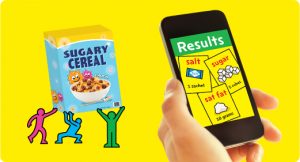 You'll also find hints and tips for healthier choices plus food detective activities for children and fun mini-missions for the whole family.
Download the app for free from the App Store or Google Play.