The School Payments system is now fully operational. Thank you for bearing with us whilst we fixed the technical issue.
Please following the link below to access the system and make payments. Some users may find that they will need to request a new pin number to access the system, please follow the onscreen instructions to complete this step.
Afterschool club and music payments will be added shortly.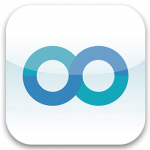 Please remember that users to this system are able to send free messages to the school.