Category:
Reception Year Group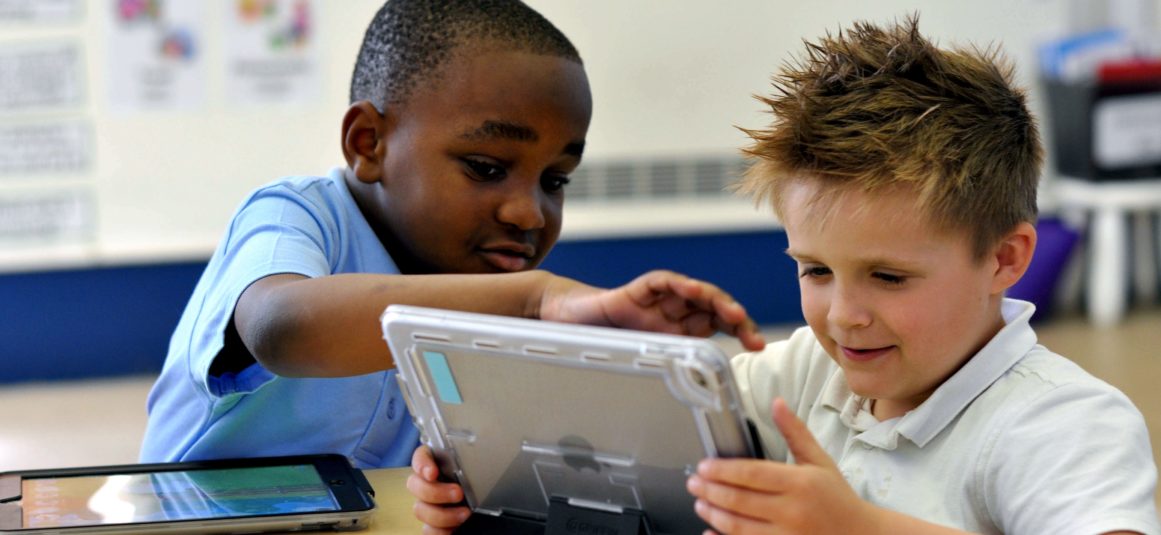 Our reception children are learning about teeth hygiene and importance of regular tooth brushing. Members of staff took 'teeth selfies' to show the children how its done!
Read More of 'Teeth Selfies'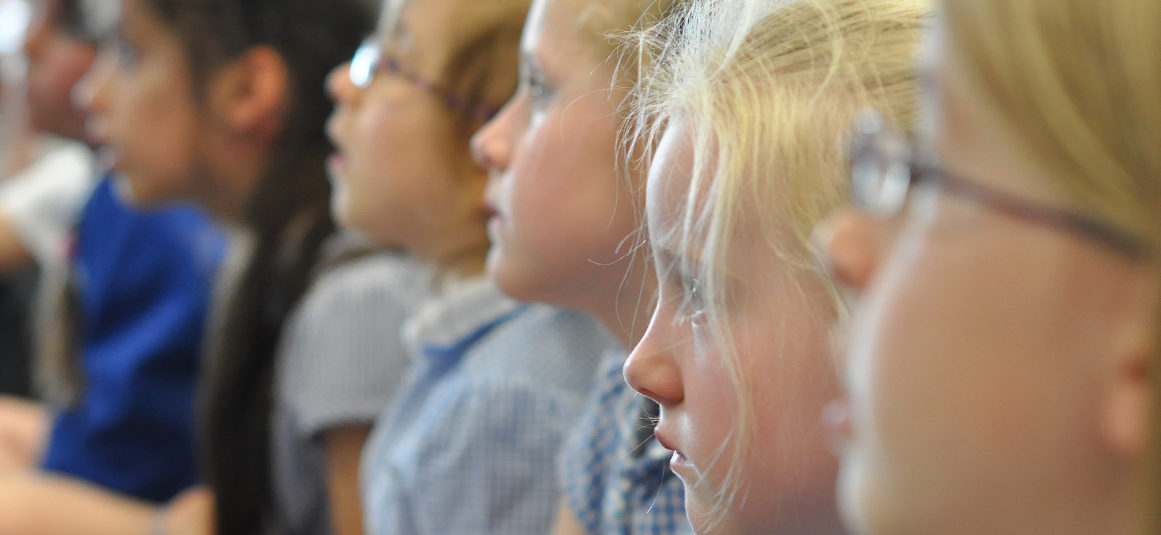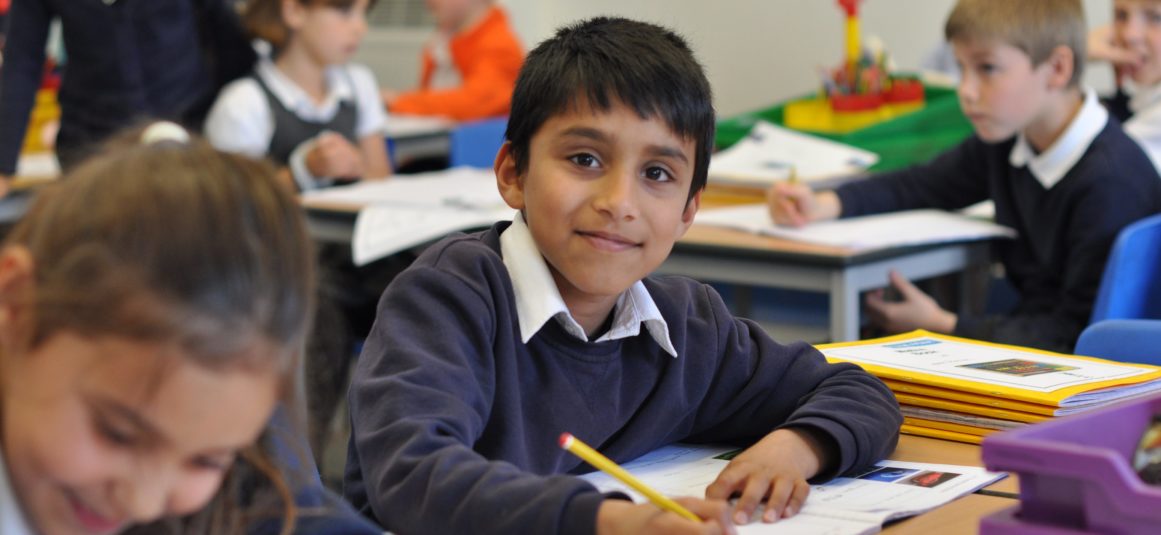 From Samba drumming to clay medal making the children enjoyed an immersive and vibrant arts week.  They experienced moving around  different classrooms in mixed age groups and were taught by different teachers.  The groups collaborated to make large scale pieces as well as individual art works. A fun week was had by all!
Read More of Arts Week